The Only Digital Photography Resources You'll Ever Need
Photography is one of the most popular hobbies and one of the most loved professions in the world! Thousands and thousands of people stream through social media, forums, articles on photography every day. From beginners and hobbyists to famous professionals, they all gather and share photo visual and reading photo information.
Over the last decade so many websites on photography images, techniques, equipment etc. were born. Alongside the expansion of social media: Instagram, Flickr, Pinterest photography took over the web. This makes it almost impossible to choose the right sources of information or the right professionals to follow.
To make your life a little bit easier, we made a selection of websites as useful resources with correct and clear information. Choose those that work best for you, based on the category you need.
Photography Beginners

Probably the most complete tips and tutorial directories there is. For all photography beginners out there, this is the place that you need to visit. The founder, Darren Rowse, is a digital photography enthusiast who built the website to help people to learn about the world of photography. He himself is still learning, thus his advice are directed to newbies. In simple words he writes about the problems that occur when taking a camera in hands for the first time.
Made up of 12 lesson modules, one for each topic that cover the basics of photography learning. Plus, the website offers a range of other tips and tricks on photography making and equipment for more skilled hobbyists. All learning resources are free. However, if you wish to go into detail further, you can order some books on the spot. For a practical learning experience you can choose from the selection of  software in the shopping section. 
Advanced  Photography & Professionals

As the team behind the website says: photography is an endless journey of continuous learning. However, Photodoto gives you all those useful tips and answers that will fill in the gaps of your skill and knowledge on photography. So, once you've taken a hold on what photography is and how it functions, Photodoto is the next step. Here, you can ask, get and share advice on different stages of photography learning.
Resource portal for photographers, from newbies to professionals. It provides useful information on different topics packed into nice and interesting, readable articles. The website covers numerous fields: photo tips, photo gear, photo inspiration, photographer features etc. The website is clearly organized and easily search-able. When you've got the grip around the basis, we advise you to explore the "Inspiration" and "Locations" sections for updates and ideas.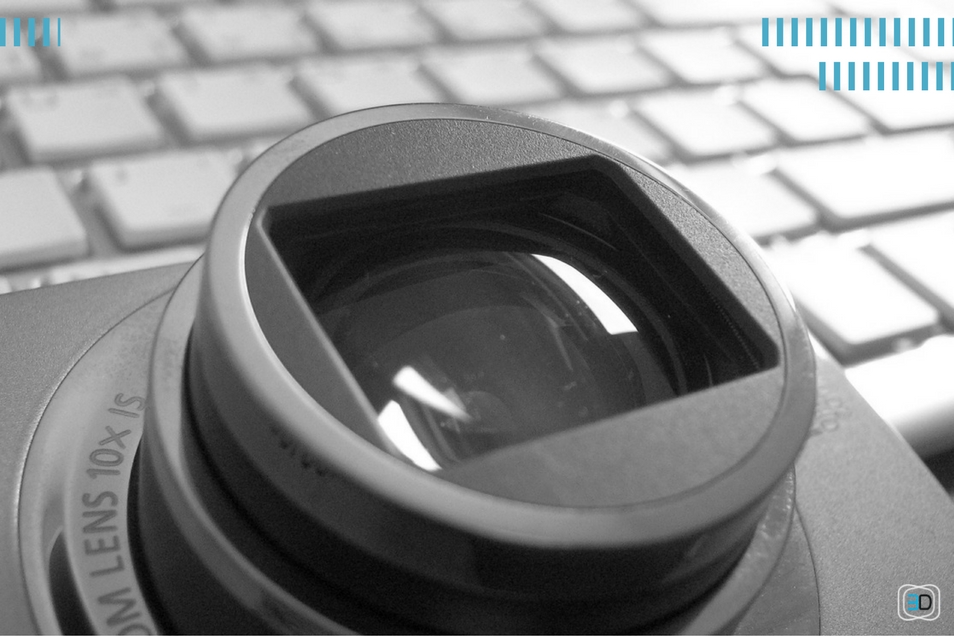 Photography Inspiration
We love this one. Created by makers of Digital Camera World, it's an award winning digital magazine designed for Tablets, smart phones, Kindle and similar devices. This is the place to be if you want to follow the latest trends, emerging artists and fresh inspiration. Every day the Photography Week team streams through the web in search for photos of the day. The app is downloaded for free with 5 free issues of the magazine as a trial subscription. Every other issue is $1.99, but we assure you that it's worth it.
Endless inspiration, beautiful shots taken at the most incredible places, creative editing is what awaits for you at FS. Once you start exploring it, you will not be able to stop. We guarantee that there will always be something you would want to go back to. The website is made of interesting projects by compelling photographers around the globe. Here, you will find all types of contemporary photography: documentary, find art, still life, landscape, travel etc. Sometimes you can also find reviews of current exhibitions or interviews with emerging photographers.
Photography Equipment
This enormous website has all the information an advanced to professional photographer needs. It provides reviews and reports from professionals on digital cameras and photography tools. Apart from thorough news and feedback on camera equipment, the DP Review provides loads of tips on photography in general. You can also get some tricks via forum consisting of a large and active community. The website was acquired by Amazon.com making its relevancy indubitable.
One of the largest photo news and reviews websites out there. The team that stands behind it is made of influencers and professionals in the tech and photography field. You will definitely not be disappointed by the advice and material you'll find here. Articles and reviews are thoroughly written with specific, accurate information on a variety topics regarding tools and equipment. To follow the news on a weekly or monthly basis, you can subscribe to the newsletter.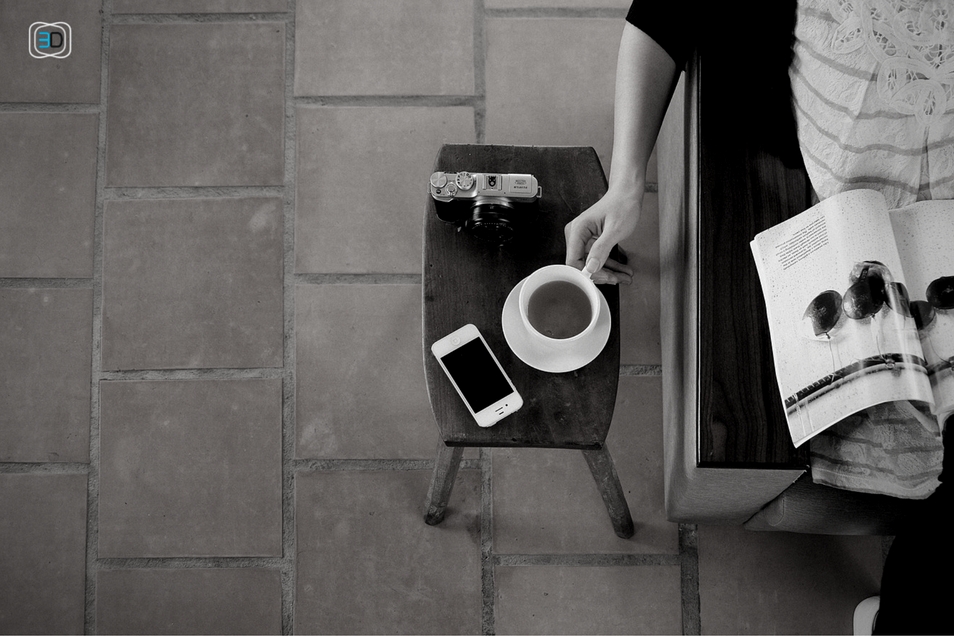 Alternative Photography Techniques

The biggest problem when suggesting this website is the fact that it held that old, 2000s look. Not so pleasing to look at, nevertheless, it offers great information on historical photography techniques and processes. Information on anthotypes, calotypes, cyanotypes, daguerrotypes, fuji lists and transfers, kallitypes, photolitograghy, Polaroid are just some of the covered topics.  Over the years the founder of the website, Malin Fabbri, established a society of old photography as well. Thus, you can also find information about the community, their gathers and meetings. The website also makes connections with material providers. If historical photography turns out to be the hobby you would want to pursue, you are at the right place.
The website focuses on 3D photography and techniques. The website was built to follow 3DWiggle Software. However, the founders wanted to go much beyond the product idea. With its blog, it became a resource for all stereoscopy lovers who are into 3D photography. Here you will find different tips and study cases on 3D photography that you can test immediately with 3DWiggle Software free trial. If you are only at the beginning of your photography learning journey, no worries. You don't need any fancy equipment for 3D wigglegram and breezegram images.
We hope you find these resources useful and exciting. If you have some other suggestion for an amazing new source on photography, please let us know, we will add it to the list.
Enjoy the world of photography!