Fashion Lookbook in 3DWiggle Technology
Fashion brand, Sisters Code by SBC, presented their new look-book. The theme of the look-book is the new pre-collection SS16, the collection characterized by simple and casual pieces that look great on both daily and evening occasions. Aside from fashionable pieces of clothes, this look-book has another essential value.
For the first time ever a look-book is created with 3DWiggle technology. This special issue will be premiered at the end of this month (may, 2016). 3DWiggle technology is a technology that falls into stereoscopy industry. 3DWiggle Software uses two 2D photographs to create a 3D image. Two photographs are taken, one for the left and one for the right eye. These two are put into the software and adjusted with a vast set of features the software offers in order to create a perfect wigglegram or breezegram image. Wigglegrams are used to represent a real 3D effect, while breezegrams are used to show of certain details on the image.
3DWiggle technology is an excellent way to highlight the details of the clothes, the textures of the fabric and to enhance an overall impact of the collection. The collection is enriched with maxi and mini dresses for women, crop tops and maxi long sleeve shirts for men. The collection is dominated by minimalist pieces and simple silhouettes which, combined with 3DWiggle technology, bring out both elegant and mysterious aspect of the collection.
The color palette is based on black and white print of Bengali flowers for women and Arizona sand colored blouses for men and crop tops for women.
The trio of creators, Vladana and Bojana Veljkovic with Igor Jagić, shows once again to be ahead of the trends and the needs of a contemporary women and men. Paired with 3DWiggle technology, the trio launches the pre-collection to trigger some curiosity among fashionists. The entire collection will be presented at the next Belgrade Fashion Week.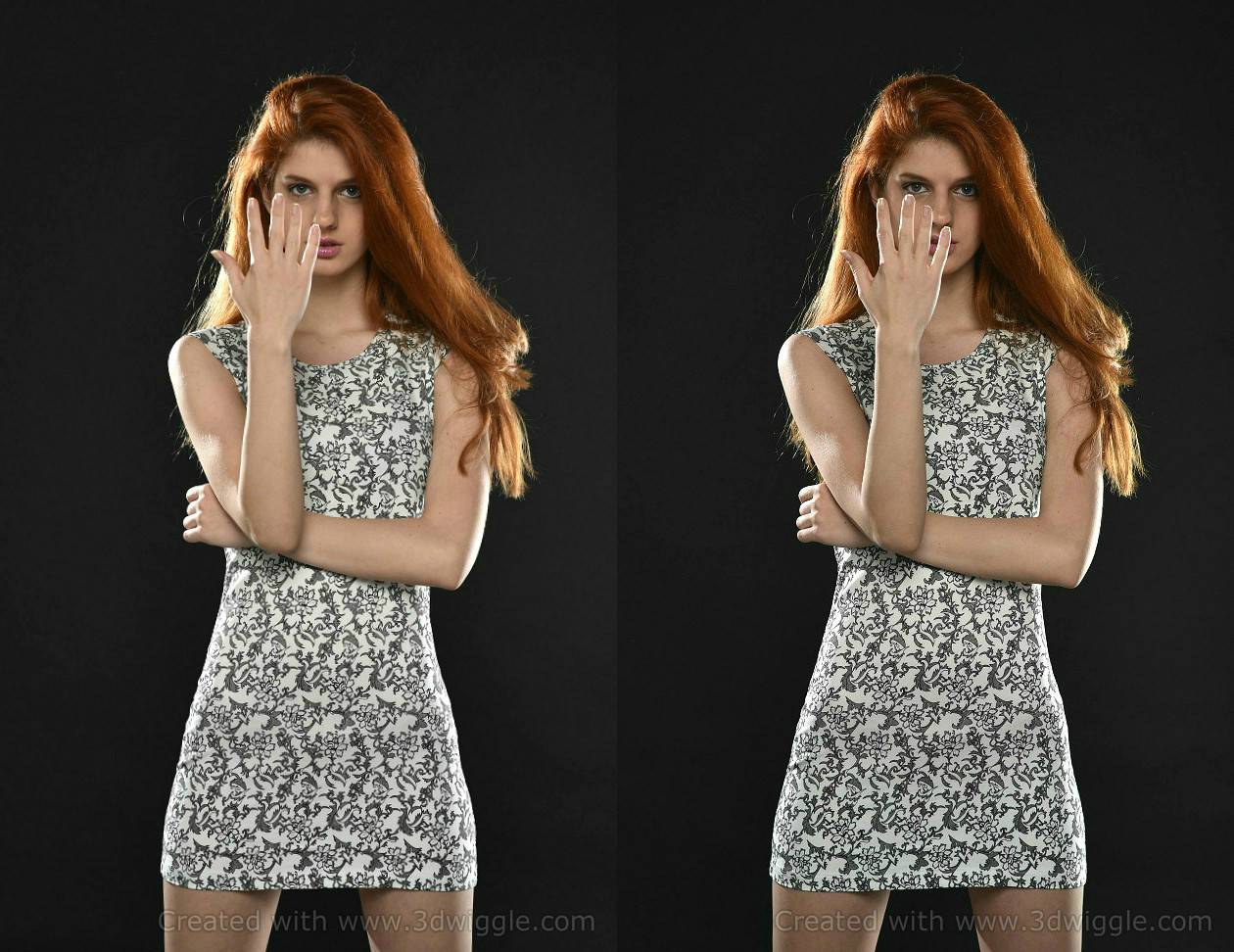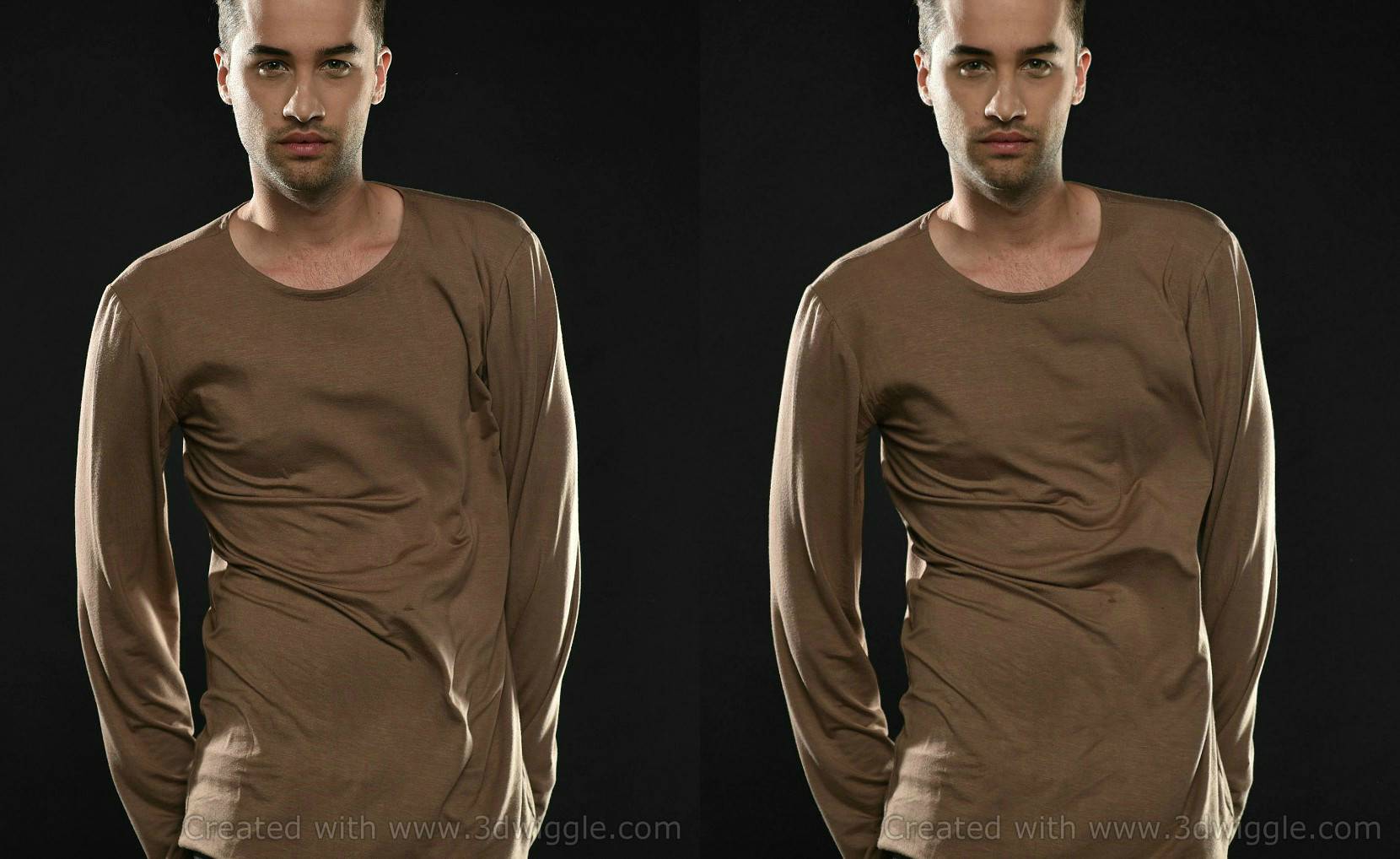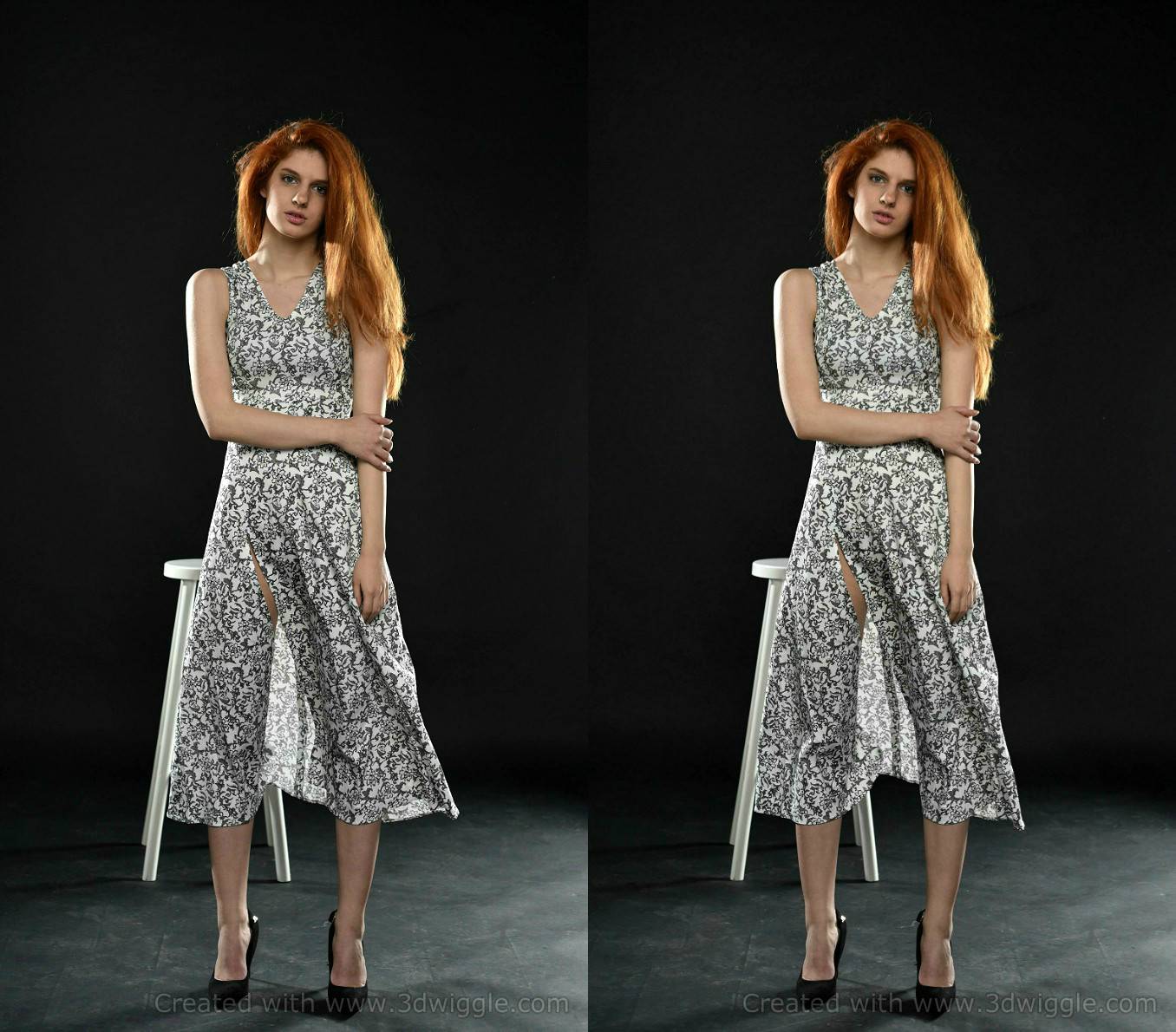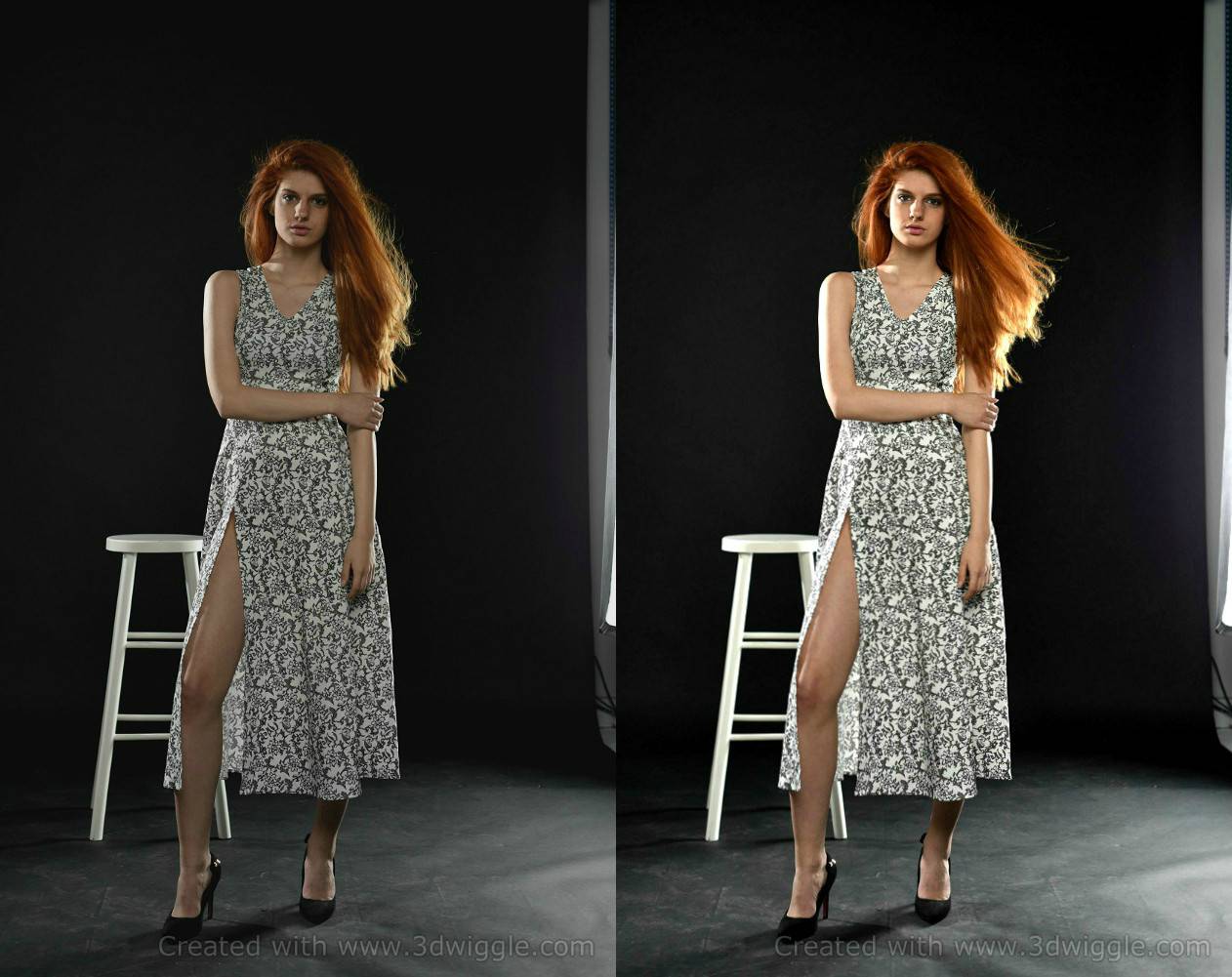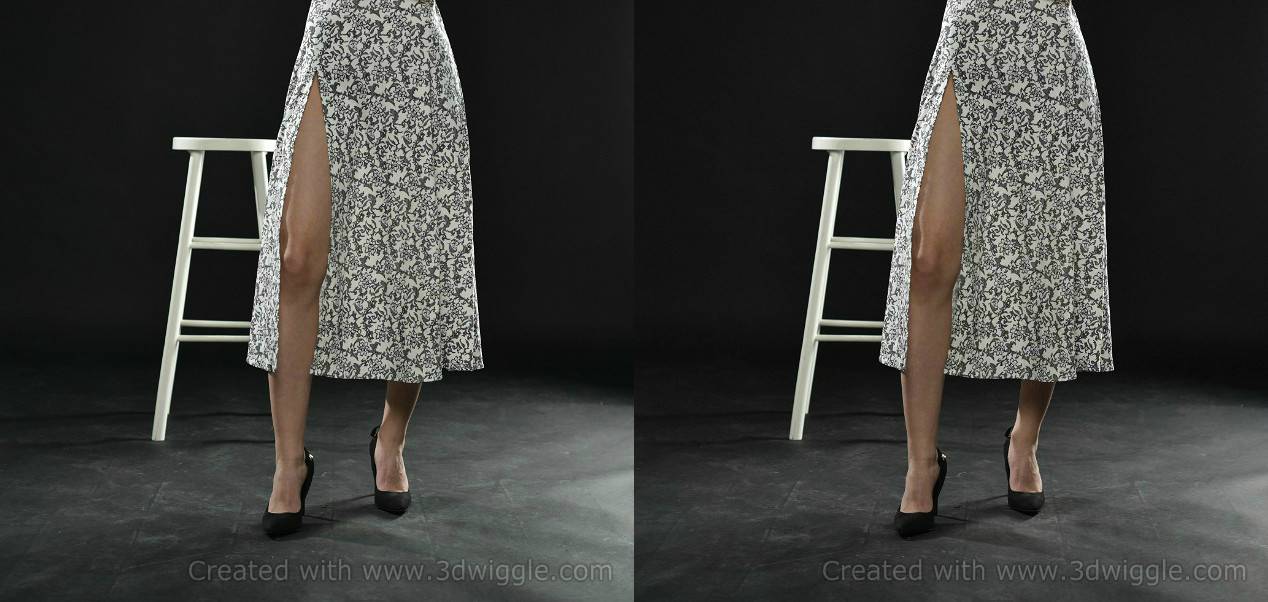 Models: Kristina Turoman – GIA Model and Talents Management, Igor Jagić
Photographer: Marija Velinov
Location:  Studio BGD
Makeup & Hair: Bojana Tomic
Fashion Brand: Sisters Code by SBC